Come along with Ginger Pauley, "The Vintage Girl," as she explores what life was like in America from 1900-1970, and how people are enjoying the vintage lifestyle today.
30 minute lifestyle TV series.
Shining a spotlight on lesser-known points of interest around California.
Short format travel web series.
No longer a prisoner of The Master or the primal god Manos, Debbie hunts down monsters with her team of survivors and misfits.
Supernatural dramedy series.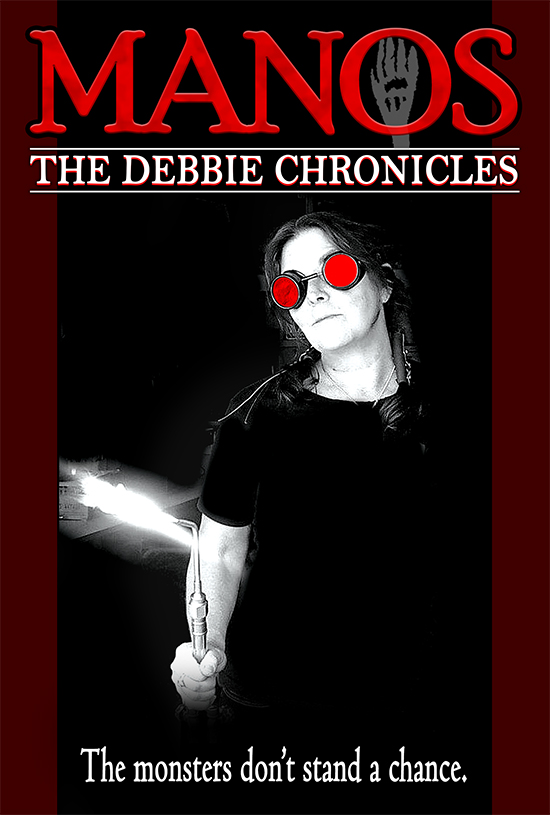 The Masons appear to be three ordinary brothers until they discover they're not as human as they thought, and have to figure out how to use their new-found powers to help others while trying to keep a grip on their humanity.
Supernatural drama series.